Art & Culture
Collide In Idaho's Capital City
Things To Do
With an exciting influx of up-and-coming restaurants and a blossoming wine scene, Idaho's capital city made Travel + Leisure's list of the "50 best places to travel in 2018." Culture and recreation are abundant through the area with hundreds of hiking and biking trails that begin at the Boise Foothills, and an array or local art galleries, breweries, tap and tasting rooms—all within walking distance of our hotel.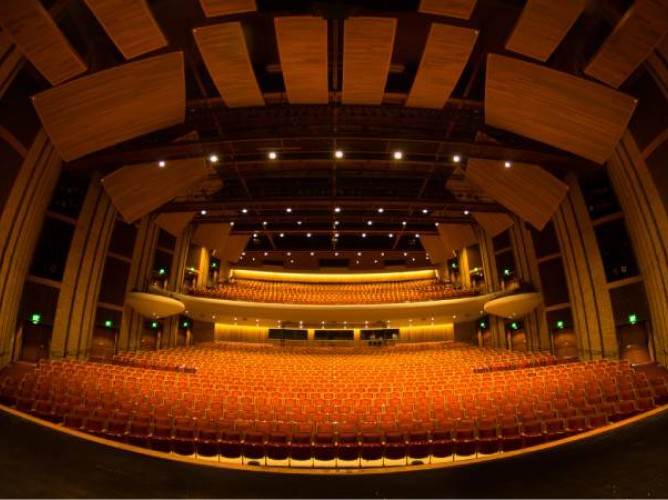 Located on the campus of Boise State University, the Morrison Center's 10-story stage house is a recognizable fixture of the Capitol's picturesque skyline. The 2,000-seat center is recognized as a major destination for arts and culture that enrich the lives of patrons of all ages.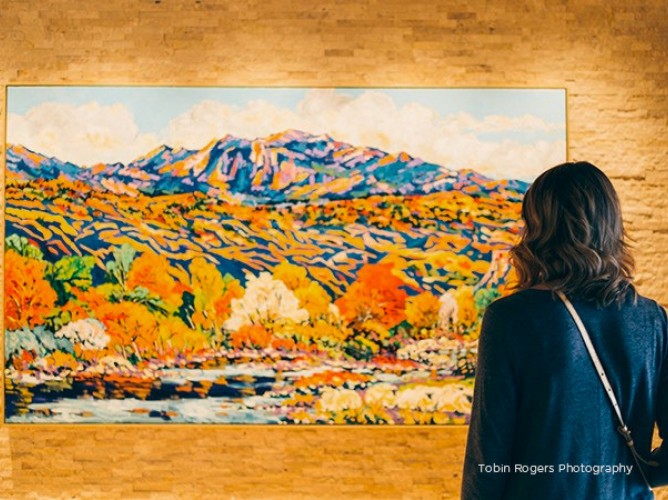 Boise Art Museum | 0.2 miles
670 Julia Davis Drive, Boise, ID | (208) 345-8330
Experience world-class art at the Boise Art Museum, located in Julia Davis Park. Wander through exhibits and take in works from the Americas and beyond.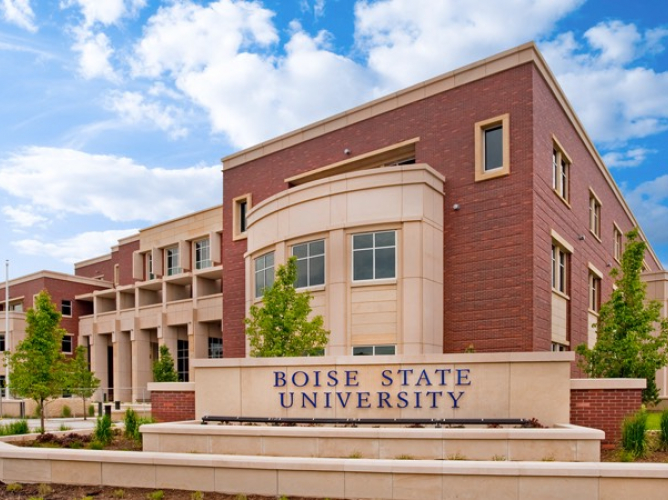 Boise State University | 0.8 miles
1910 West University Drive, Boise, ID | (208) 426-1000
Founded in 1932, this public state university is home to the Boise State Broncos football team and over 20,000 students each year.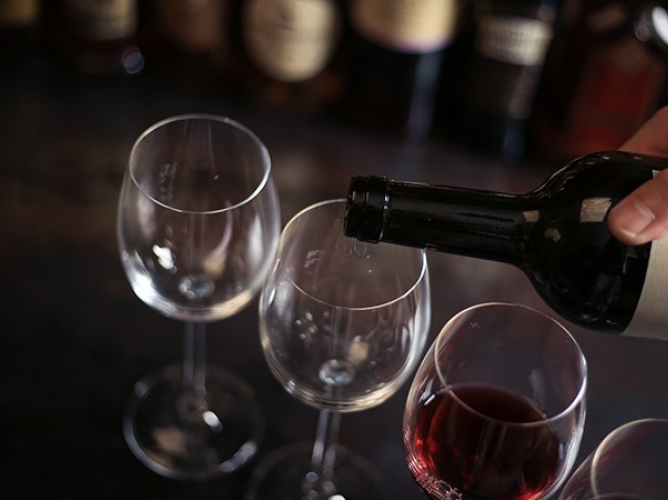 We bring the best of Idaho's local winery and brewing scenes to our hotel. These on-site tastings make sure that you'll get to try some of our favorite flavors.
- Boise Brewing | 0.2 miles
- Coiled Wines Downtown | 0.6 miles
- Payette Brewing | 1.1 miles
- Telaya Wine Co. | 1.7 miles
- Cinder Wines | 2.9 miles
- Bodovino | 0.1 miles
- White Dog Brewing Company | 0.1 miles
- Mouvance Winery | 0.6 miles
- 10 Barrel Brewing Company | 0.8 miles
- Split Rail Wines | 2.9 miles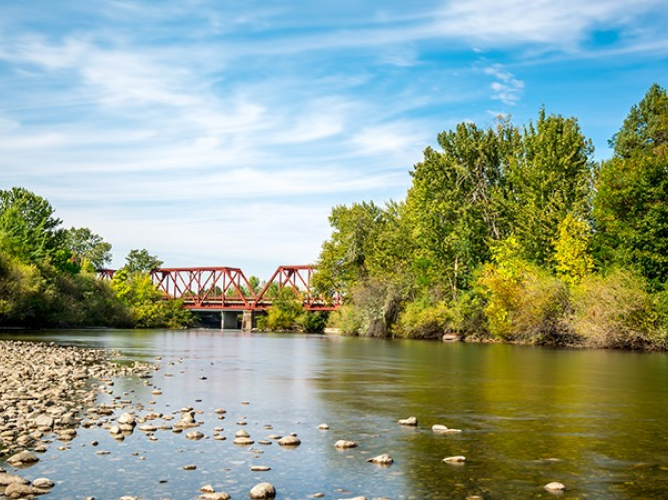 The Boise River Greenbelt
The Julia Davis Park connects the Inn at 500 Capitol with the Boise River Greenbelt, a 25-mile paved pathway for biking, walking and running alongside the Boise River.