Style & Sophistication
A Very Special Boutique Hotel
An Unforgettable Stay In Boise's Premier Four Diamond Hotel
The best of Boise comes to life inside Inn at 500 Capitol, a luxury boutique hotel situated in the heart of Idaho's capital city.
The Hotel
A better Stay Begins when you book direct on our site
Complimentary Wi-Fi
Local Wine Or Beer Upon Arrival
Boise's Premier
four diamond Hotel
Unravel In A Room With A Story To Tell
Spacious guest rooms and stylish suites make it easy to unwind, while beautiful skyline views bring Boise to life.
Explore All
Our guests tell it best
It truly was an amazing place to stay. Great location in the heart of downtown.Everything and Everyone was amazing. I would highly recommend the Inn At 500 Capitol and I will be back myself for sure.

Beautiful hotel, comfortable rooms right downtown Boise and a welcoming staff ready with a glass of wine or beer or arrival.

A hip boutique style hotel located in the center of everything! The hotel is new and has a great vibe. The rooms are nicely appointed and the staff is excellent!
An Award-Winning ChefDelivers FreshItalian Fare
Savor contemporary Italian cuisine in an elegant setting as James Beard nominated chef Richard Langston prepares an unforgettable meal.
Try Richard's
Themed Room Boise Art Museum Room
Themed Rooms Farmer's Market Room
Themed Rooms Boise State University Entertainment Suite
Themed Rooms Egyptian Theater Room
Themed Rooms Best Friend Room
Elegant Venues Unforgettable Events
Collaborate or celebrate all of life's happy occasions in our sophisticated venue spaces, designed to elevate your event.
Explore All
All the perks when you stay with us
Palate-Pleasing Cuisine
Complimentary Cruiser Bikes
Unlimited Complimentary Pantry Snacks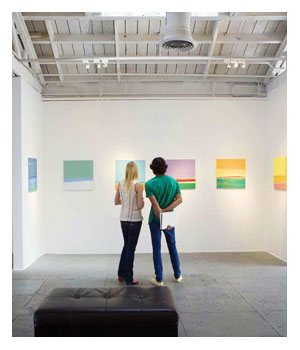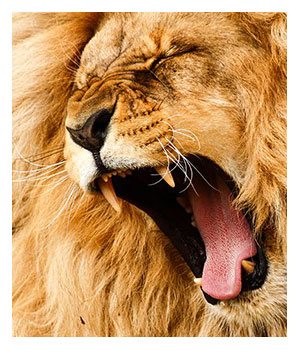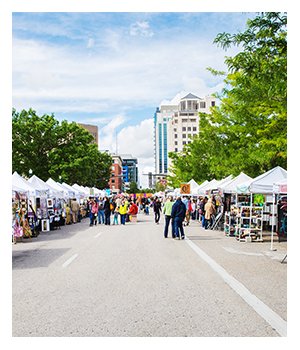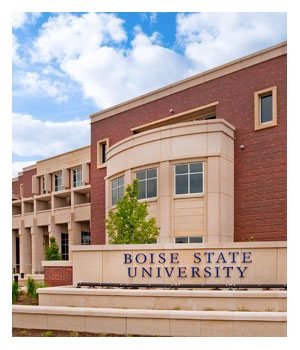 Explore Boise, Idaho
Boise Art Museum
0.2 Miles
Zoo Boise
0.4 miles
Capital City Public Market
0.53 Miles
Boise State University
0.8 miles
Explore All